Cleaner Universal A
Alkaline Degreasing Cleaner
You need help? Of course!
You have further questions concerning our chemicals and how to use them?
Please do not hesitate to contact us. You can contact the responsible person of the division Poligrat Chemistry by the following telephone number:
Cleaner Universal A cleans and degreases any kind of surface.
Cleaner Universal A contains a balanced mixture of detergents with non-ionic, biodegradable surface-active agents. It is slightly alkaline and is suitable for cleaning any kind of surface as well as for degreasing metal surfaces before further treatment.
Cleaner Universal A is highly concentrated and very economic. Approximately 15 m² of surface with average soiling can be treated with 1 kg of Cleaner Universal A.
Cleaner Universal A is a concentrate and is used diluted with water in the ratio 1:5 to 1:10. It is applied by immersion, spraying or wiping. After a reaction time of about 15 minutes, it is rinsed off with water using a high pressure spray, if available. If the surfaces are extremely soiled, the reaction time or temperature should be increased.
During the application the working instructions have to be followed and protective clothing and safety goggles have to be worn. The rinse water, spillage and surplus material has to be disposed of according to the statutory laws and regulations.
Specific weight/density: 1,07 kg/l
Flashpoint: inflammable
State at room temperature:liquid
Application:diluted 1:5 to 1:10
Working temperature: +20° to + 60°C
Time to act on surface: 15 to 30 minutes
high concentrated professional cleaner
efficient room temperature degreaser
suitable on nearly all kind of surface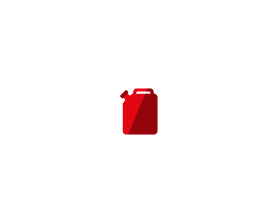 Single-use canister 5 kg (4,4 l)
Single-use canister 10 kg (8,5 l)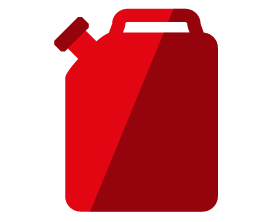 Single-use canister 30 kg (27 l)
Bottle 1,4 kg (1,2 l)
---
POLIGRAT-PRODUCTINFORMATION Cleaner Universal A