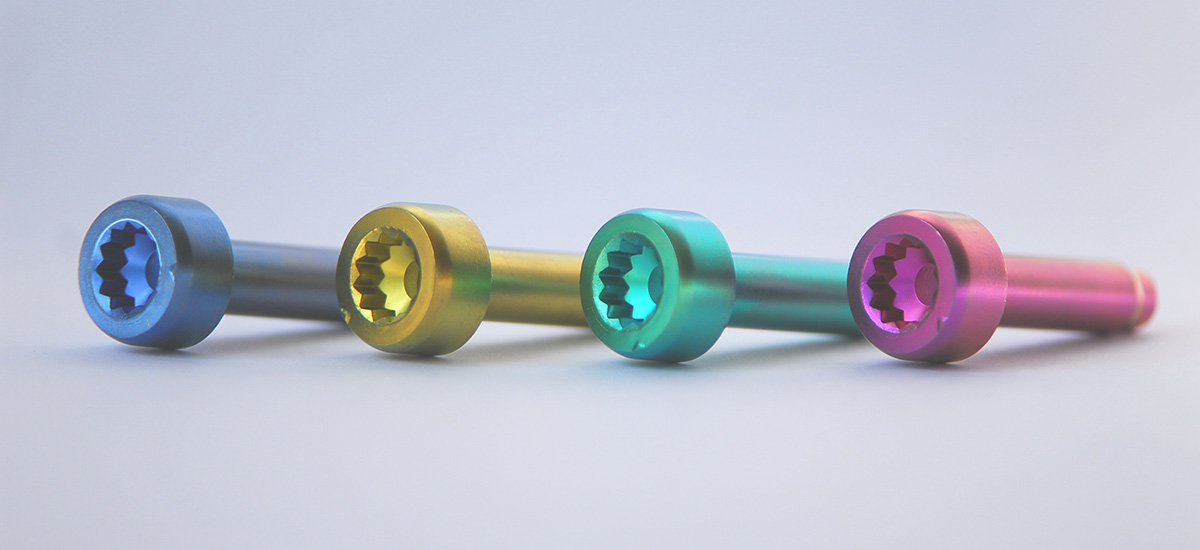 Poligrat: Creating Added Value.
Colouring and Anodizing of Metal
Colouring and Anodizing of Metal
Coloured metal surfaces with varying structures and finishes offer a wide and attractive field for decorative applications as well as for technical purposes.
POLIGRAT provides processes for the colouring of
Stainless steel (POLISPECTRAL)
Titanium (TITAN COLOR I, TITAN COLOR II, TITAN COLOR G)
Zircon (ZIRCOLOR)
The colouring results from a very thin and transparent oxide layer on the surface of the metal. Depending on the thickness of the layer, the spectral or rainbow colours arise through double reflection of the incident light and interference in the reflected light, as with a thin film of oil on water. Brown and black colours can also be produced on stainless steel. The interference layers on the stainless steel consist of chromium oxide, on titanium and zircon from the oxides in the basic material. The colouring results from chemical treatment in an immersion bath in the case of stainless steel and electrolytically through anodic oxidation in the case of titanium and zircon. The oxide layers adhere to the basic material and are flexible and ductile.
are resistant to atmospheric conditions and aging
do not crack or flake off
are more resistant to corrosion and chemicals than the uncoloured basic material
show off the structure and finish of the basic material to full effect
Separated into decorative (D) and technical (T) application:
Architecture (D) for façades, lift cabins and ceiling cladding
Furniture(D)
Signs and front panels (D)
Medical technology (T) for instruments and implants
Mounting elements(D)
Solar absorbers (T)
Corrosion protection (T)
Glare shields (T)
Lubricant layer ® (T)
Insulation (T)
POLIGRAT supplies complete installations, including environmentla technology, for customer use. The company also offers the colouring of customer parts as a service supplied its by own sub-contractors.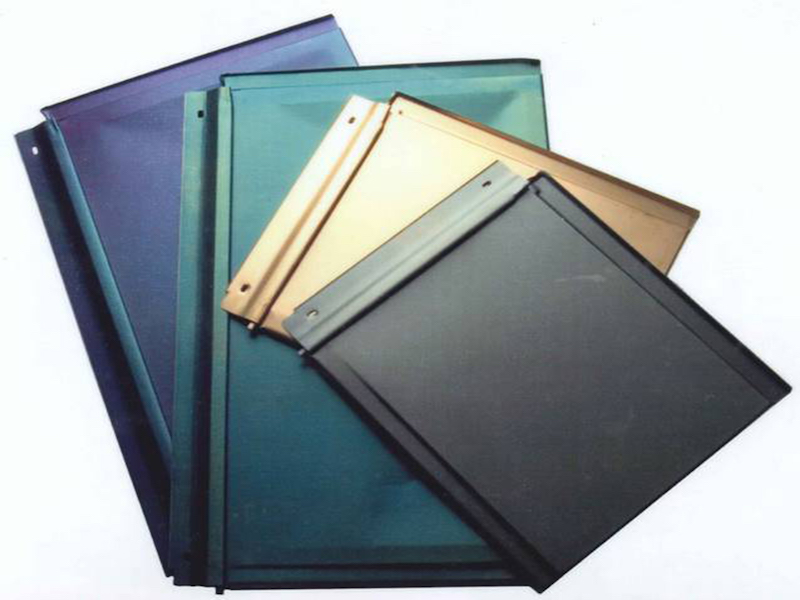 Collection of roof and façade elements of coloured stainless steel (POLISPECTRAL)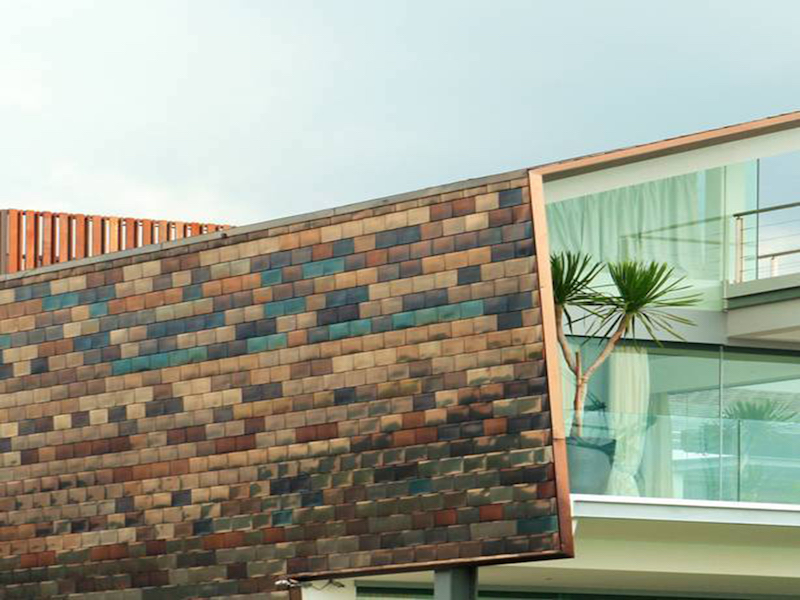 Roof and façade elements of coloured stainless steel (POLISPECTRAL), USA, Ocean Drive
Coloured titanium screws as implants for medical technology (POLISPECTRAL)
---
CONVINCE YOURSELF!
With our experience and our procedures, we discover new potentials for you, to create more value. That's why we work in partnership with you and are already developing answers to your questions of tomorrow. We look forward to showing you the opportunities and potential for your company – challenge us!
Poligrat:
The POLIGRAT Group is the international market and technology leader in its core competence. That's why we are represented in all relevant markets.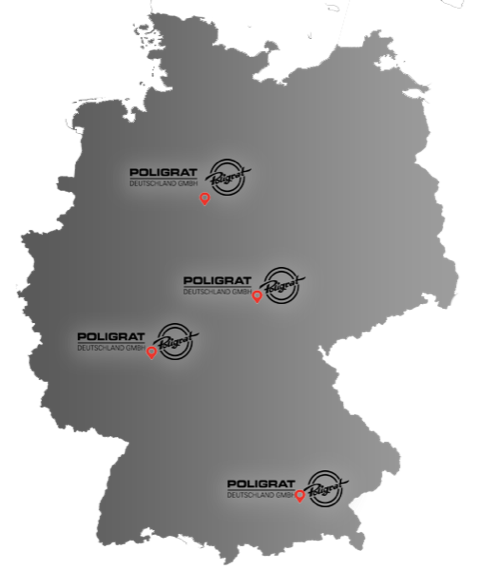 YOU CAN FIND ONE OF OUR PLANTS NEAR YOU:
---