Poligrat: Creating Added Value.
Deburring and Particle Removal, Blade Sharpening, Fatigue Strength
Deburring and Particle Removal, Blade Sharpening, Fatigue Strength
Burrs and particles can be a problem during assembly or later during operations and must be reliably and cost-effectively removed. POLIGRAT processes achieve this reliably and cost-effectively by means of chemical or electrolytic treatment.
POLIGRAT processes remove burrs and particles from the entire surface. At the same time, the surface is smoothed and polished. This is effected even in inaccessible places such as holes, threads and indentations and is largely independent of form, structure and size of the parts as well as the hardness and toughness of the material.
During processing a thin layer of material is removed from the entire surface of the parts without placing them under stress. Processing removes flakes, debris and particles as well as impurities, micro-cracks and local structural damage. Burrs up to a size of approx. 0.5 mm are safely removed due to the removal of larger amounts along the edges and on the corners.
Parts of virtually any shape and size can be processed individually or on racks. High volume small parts are treated in bulk material in drums, while wires and bands are treated on wheels. The interior of pipes and drillings are processed by pumping through.
POLIGRAT processes are used anywhere where metal surfaces are subject to increased demands for freedom from burrs and particles as well as function and appearance. These include
Deburring and smoothing of parts which have been processed by milling, punching, cutting or laser processing
Surfaces with high quality requirements for purity and freedom from particles
Parts with complex shapes or bendable forms
Hard, tough or soft materials
Sharpening of cutting edges and needle tips without deforming
Increased fatigue strength in dynamically loaded parts
POLIGRAT processes for deburring and smoothing are available for virtually all metals and alloys with technical applications. The selection of the most suitable process in each case is determined by the material, the part and special requirements
The optimal processes for the processing of the parts in question, including chemicals and the optimal plant having regard to performance, profitability and operating safety.
Processing as a service in our own sub-contractors' firms.
Domed nuts made of carbon steel for diesel fuel injector rails, chemically deburred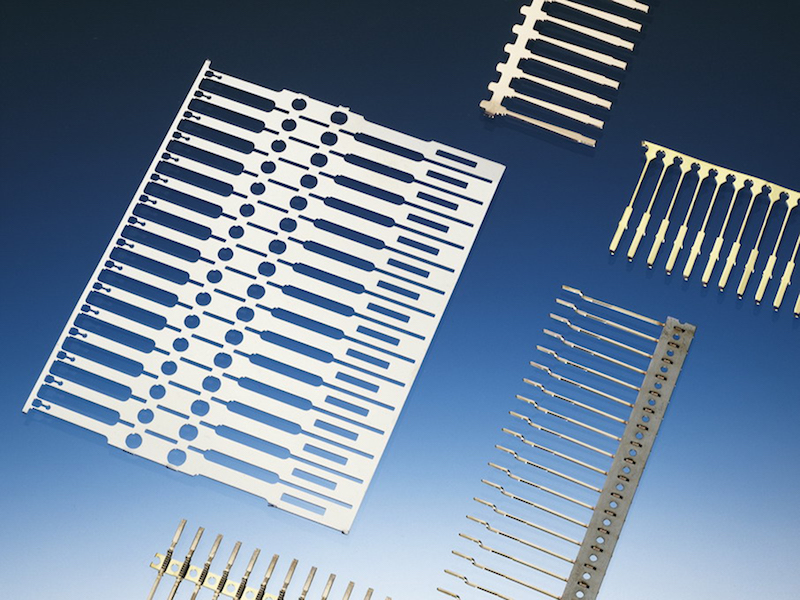 Contact bands, various materials, electropolished for improved freedom from burrsand coatability
---
CONVINCE YOURSELF!
With our experience and our procedures, we discover new potentials for you, to create more value. That's why we work in partnership with you and are already developing answers to your questions of tomorrow. We look forward to showing you the opportunities and potential for your company – challenge us!
Poligrat:
The POLIGRAT Group is the international market and technology leader in its core competence. That's why we are represented in all relevant markets.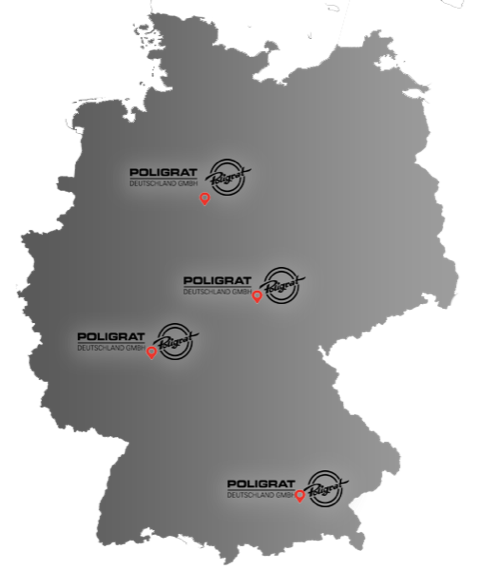 YOU CAN FIND ONE OF OUR PLANTS NEAR YOU:
---
Brochure "Chemical Polishing and Deburring"
---