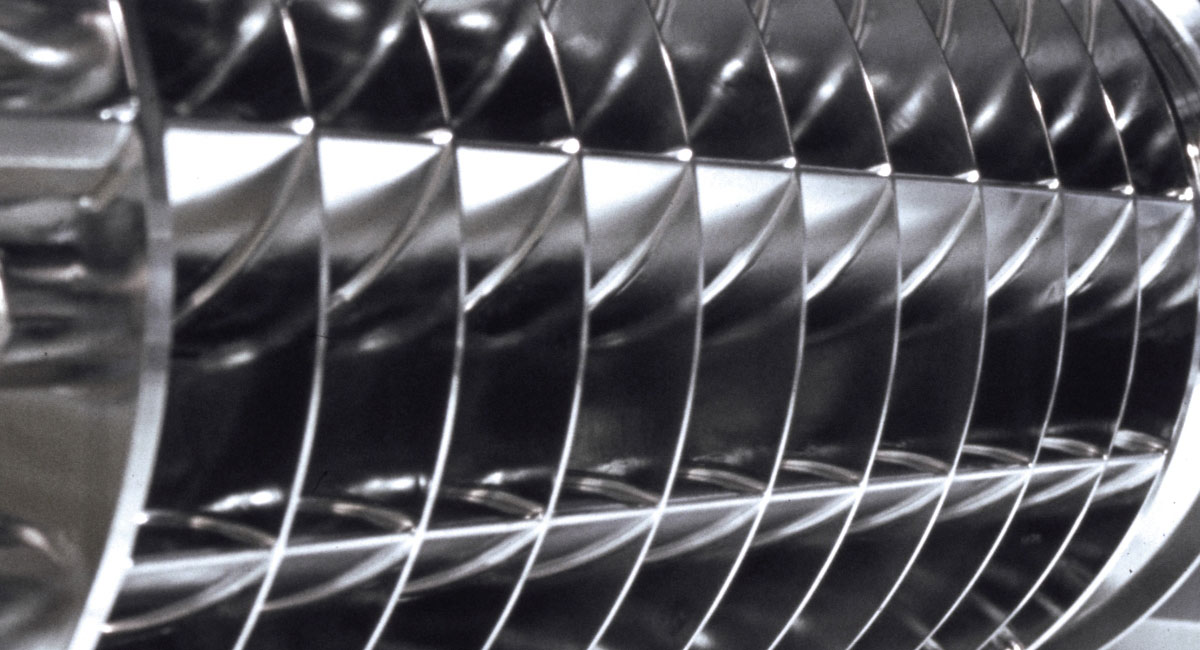 Poligrat: Creating Added Value.
Processes for Nuclear Engineering
Processes for Nuclear Engineering
POLIGRAT can provide a variety of treatments and processes for applications in nuclear engineering. In addition to sub-contracting services we also supply chemicals and plant for the following processes:
of metal surfaces before commissioning in order to minimize the build-up of contamination and the release of corrosion products during subsequent operations, as well as simplified decontamination as a result of the optimized cleanability of the surfaces. The processing can be carried out on site or in POLIGRAT sub-contractors' installations.
The following materials can be processed: stainless steel, nickel-based alloys, cobalt alloys, aluminium and zirconium alloy (zircaloy).
of stainless steel and nickel-basis alloys to meet nuclear specifications.
of metal surfaces by removing the contaminated surface layers of stainless steel, carbon steel, aluminium and cobalt alloys.
of stainless steel and carbon steel by removing the contaminated oxide and corrosion scale without attacking the basis material (POLISOLID)
of the resulting chemicals in a storable state and the smallest possible volume (POLISOLID, POLINOX Sinox)
---
CONVINCE YOURSELF!
With our experience and our procedures, we discover new potentials for you, to create more value. That's why we work in partnership with you and are already developing answers to your questions of tomorrow. We look forward to showing you the opportunities and potential for your company – challenge us!
Poligrat:
The POLIGRAT Group is the international market and technology leader in its core competence. That's why we are represented in all relevant markets.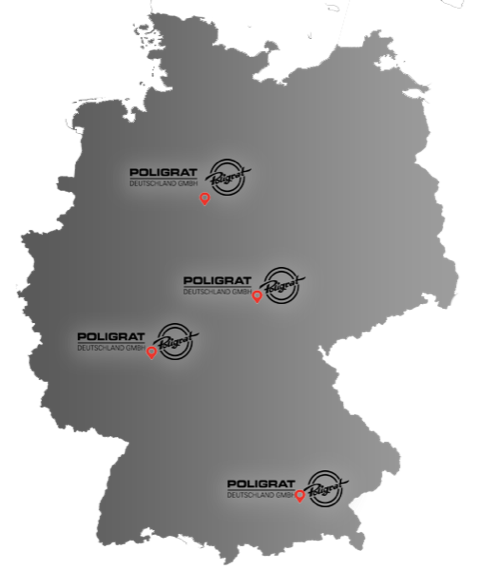 YOU CAN FIND ONE OF OUR PLANTS NEAR YOU:
---