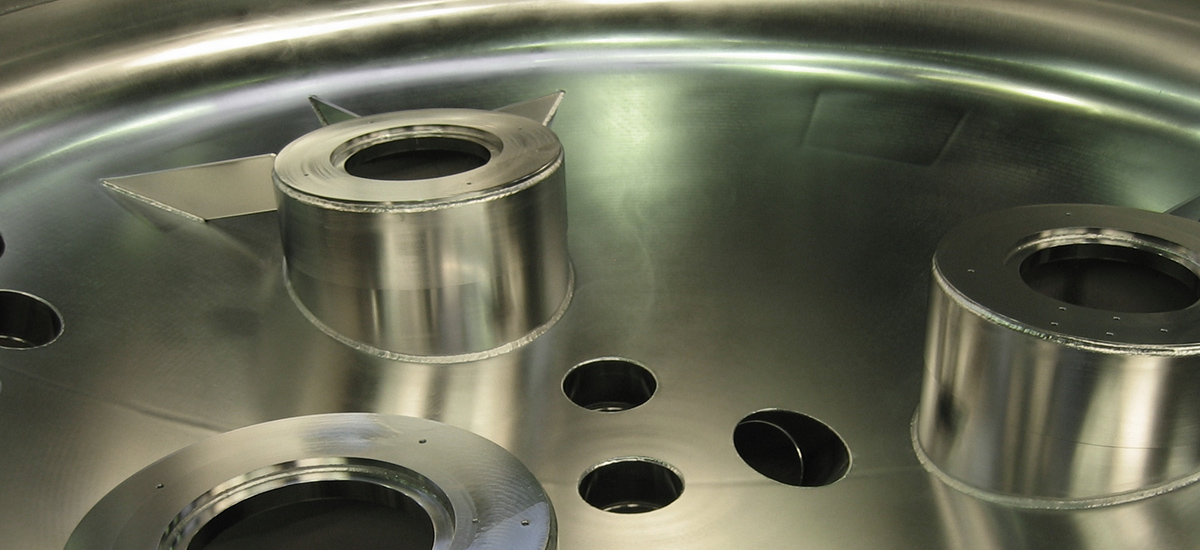 Poligrat: Creating Added Value.
Electrolytic Polishing and Deburring
Electrolytic Polishing and Deburring
Electropolishing using POLIGRAT processes creates and optimizes a variety of technical, functional and decorative characteristics together with removal of burrs and particles in a single operation. The process is tried and tested in an industrial context, is reliable and cost-effective. It often replaces several other traditional work steps.
The areas in which electropolishing can be applied are correspondingly varied. Electropolishing is often essential in situations where increased demands are made over the function and appearance of metallic surfaces.
Electropolishing works by targeting the microstructure, without changing the form and macrostructure of the surface.
Whilst exerting no mechanical or thermal stress onto the parts, electro-polishing removes a thin layer of material from the surface by means of anodic dissolution. All impurities, particles, micro-cracks, structural defects and local tension it contains are thereby removed.
The increased material removal on corners and edges ensures that the latter are reliably deburred and smoothed. Electropolished surfaces are free of burrs and particles, metallically pure, shiny, smooth in the microstructure and free from defects.The surface displays the optimal characteristics of the base material processed.
Electropolishing can be applied to a broad spectrum of parts and materials. It is usually carried out in immersion baths or in special installations. In order to guarantee optimal results, the process should be adjusted to suit the form of the parts, the material and the end requirements. This is usually effected practically by processing sample parts.
The processing can be used for:
Individual parts on contact racks
Large quantities of small parts in drums
Cables and strips on a continuous reel-to-reel basis
The processing of the internals of tubes and containers in special installations
For almost 60 years POLIGRAT has specialized in the development and application of industrial electropolishing processes. The aim of our development activities is to supply suitable modern processes for surface processing in line with latest developments in materials technology and industry. Today POLIGRAT processes are available for most metals and alloys and are protected by patent in many cases.
In addition to the electrolytes, POLIGRAT processes include installations adapted to the task in question, including the relevant application technology as well as compehensive environmental technology if required.
In addition to the supply of the processes, POLIGRAT also offers expert processing as a service provided by our own sub-contracting firms.
Processing of sub contract vessels in Munich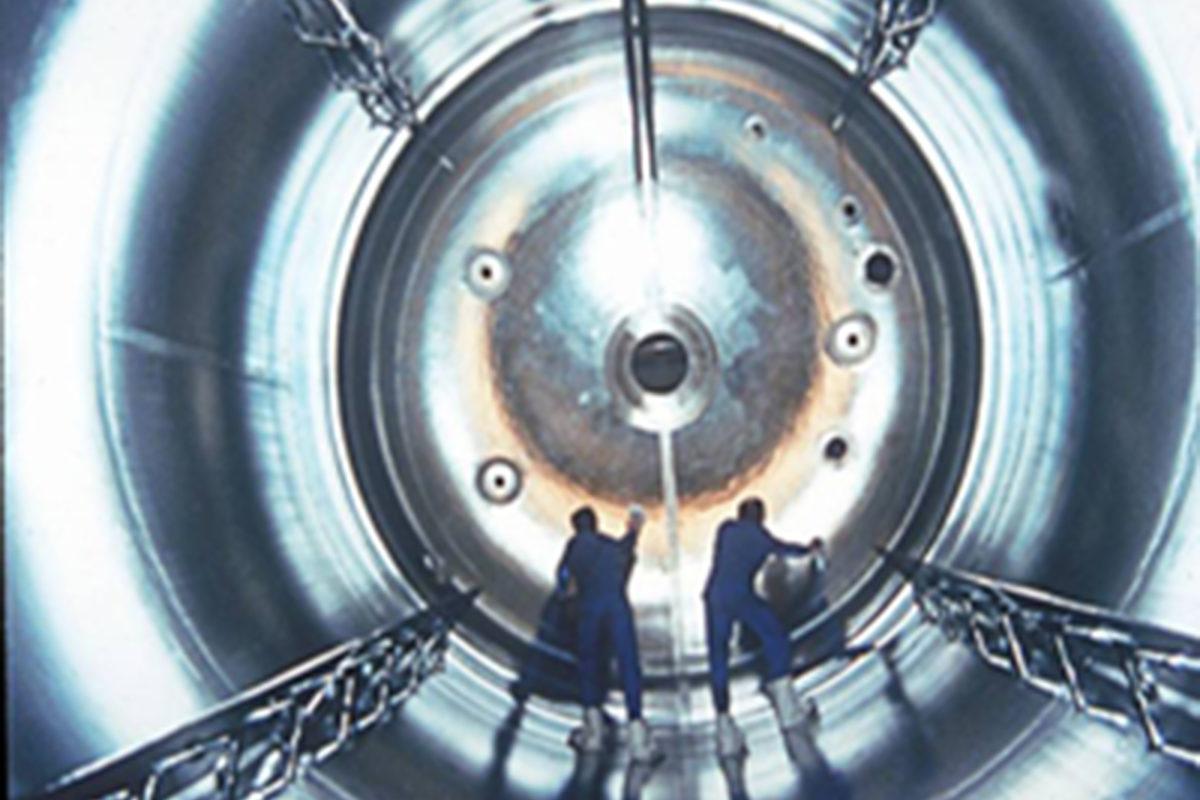 Stainless Steel Polymer-Reactor, polished as site work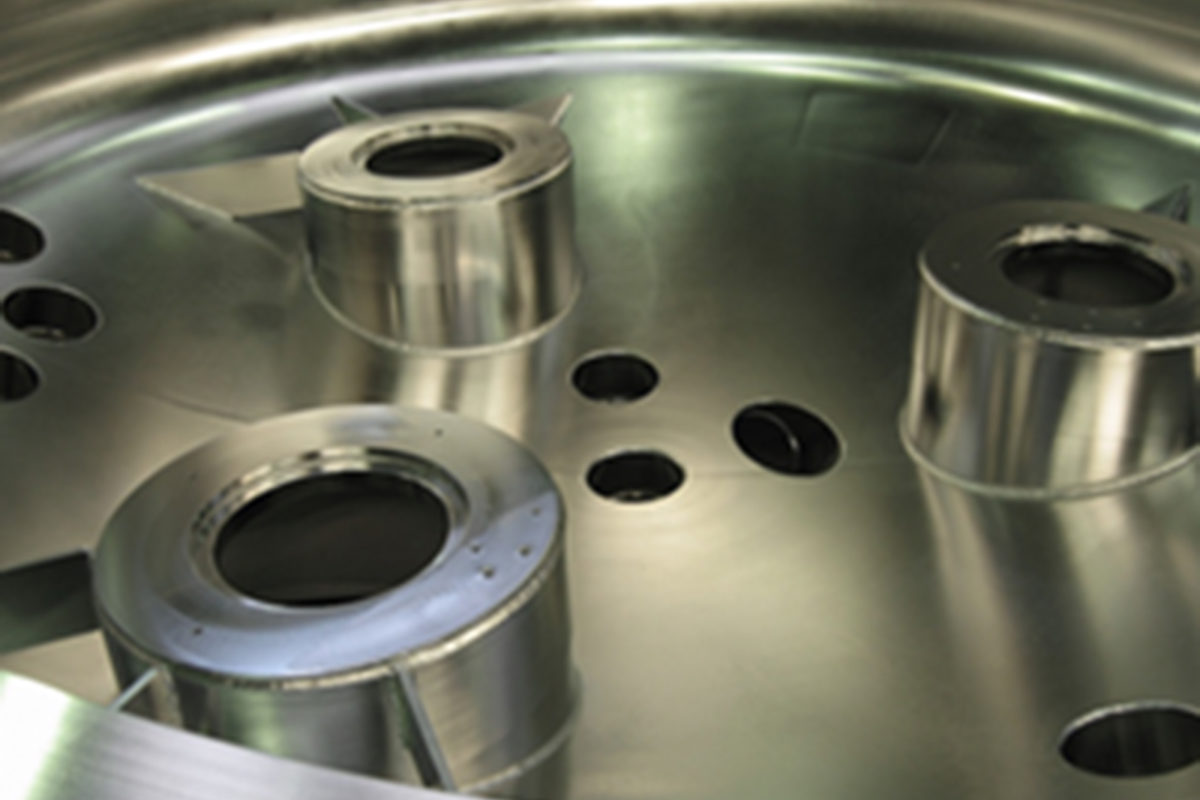 Mixer of the manfacture of nylon
---
CONVINCE YOURSELF!
With our experience and our procedures, we discover new potentials for you, to create more value. That's why we work in partnership with you and are already developing answers to your questions of tomorrow. We look forward to showing you the opportunities and potential for your company – challenge us!
Poligrat:
The POLIGRAT Group is the international market and technology leader in its core competence. That's why we are represented in all relevant markets.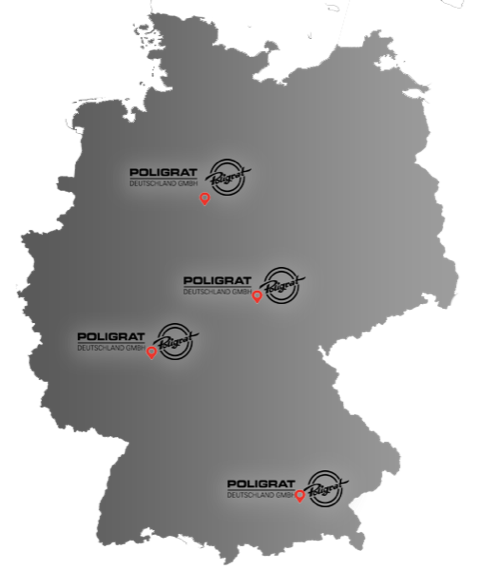 YOU CAN FIND ONE OF OUR PLANTS NEAR YOU:
---
Brochure "Electropolishing"
---