Poligrat: Creating Added Value.
Derouging
Derouging
Removes iron oxide deposits without damaging the material surface and with neutral pH values. No need to use strong acid cleaning solutions. Neutralization of rinse water is not necessary. Cleans gently and in an environmentally friendly manner.
Pharmaceutical container, interior view, stained red by rouge, untreated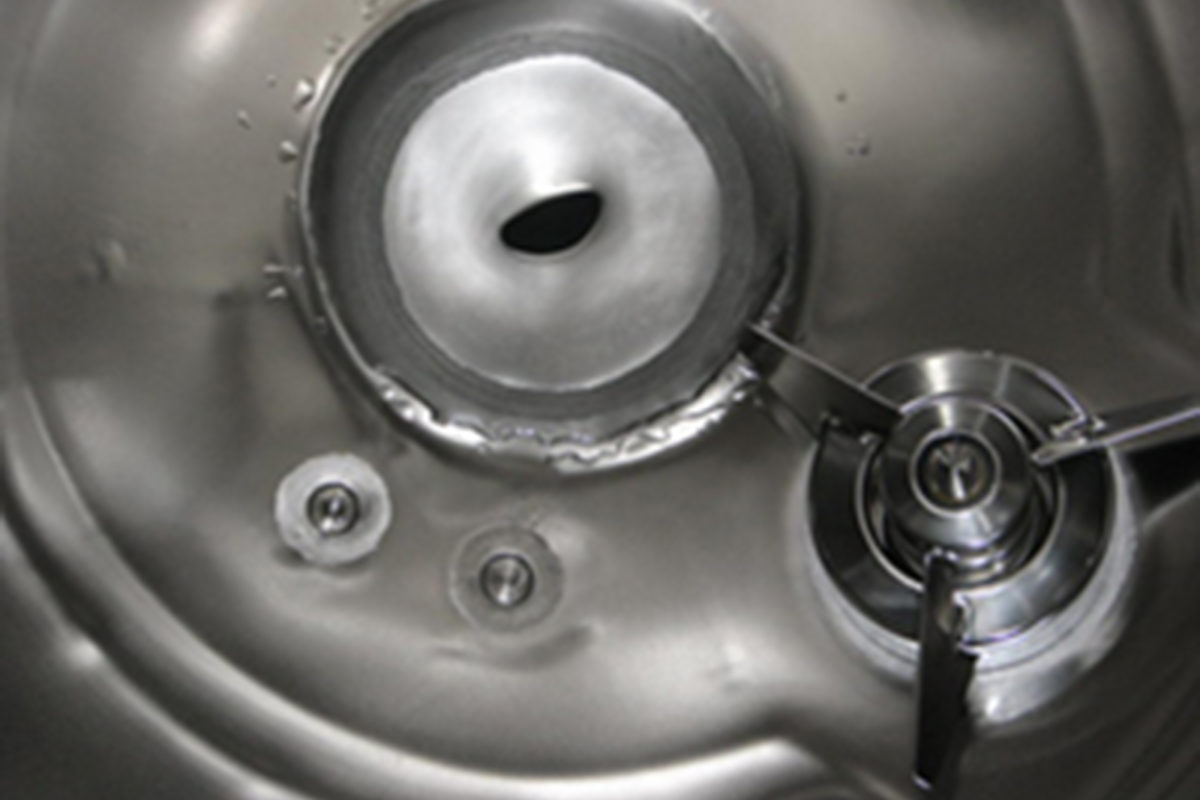 Pharmaceutical container, interior view, chemically cleaned by removal of rouge
---
CONVINCE YOURSELF!
With our experience and our procedures, we discover new potentials for you, to create more value. That's why we work in partnership with you and are already developing answers to your questions of tomorrow. We look forward to showing you the opportunities and potential for your company – challenge us!
Poligrat:
The POLIGRAT Group is the international market and technology leader in its core competence. That's why we are represented in all relevant markets.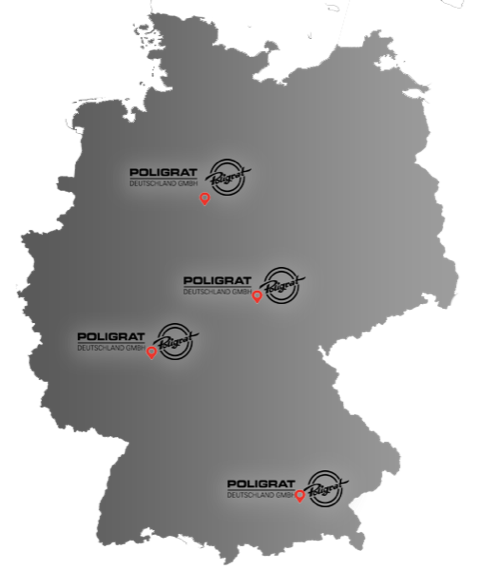 YOU CAN FIND ONE OF OUR PLANTS NEAR YOU:
---