Poligrat: Creating Added Value.
Decorative Surfaces
Added value through Decorative Surfaces
In design, the trend is moving towards real values. POLIGRAT processes focus on the genuine character of the material in a decorative manner and thereby set new accents. They offer a wide range of design options such as material structure, colour and feel.
Our coloured metal surfaces are not coated with a layer of coloured pigments. The colour is produced by the interference of light on a colourless, transparent metallic oxide layer, whose thickness, together with the colour of the incident light, determine the colour. This effect is comparable with the colours of a film of oil on water or a film of paint on hot metal. The colours do not age or bleach with time. The oxide layers are highly resistant to chemicals, evenly bonded with the metal surface, and will neither crack nor flake off.
Added value through POLIGRAT processes
Tinting of stainless steel, titanium alloys and zircon
All spectral colours can be achieved, as well as black and brown on stainless steel
Tinting of smooth, structured, shiny and matt surfaces
Pre-treatment to achieve the required gloss level through appropriate POLIGRAT processes
Typical applications
Exterior and interior architecture, signs, surgical implants, screws and small parts, jewellery, markings in swimming pools, roofing, artwork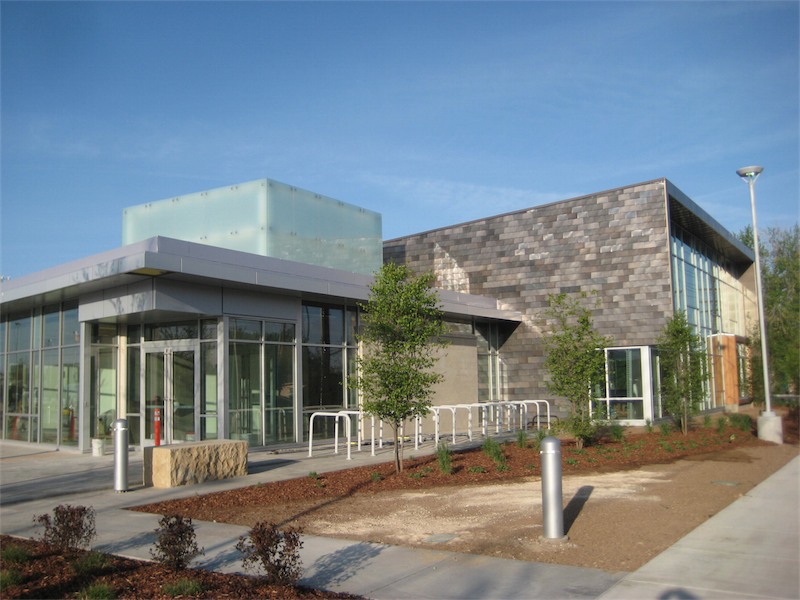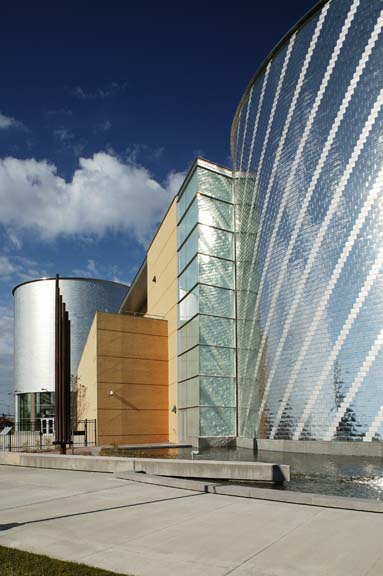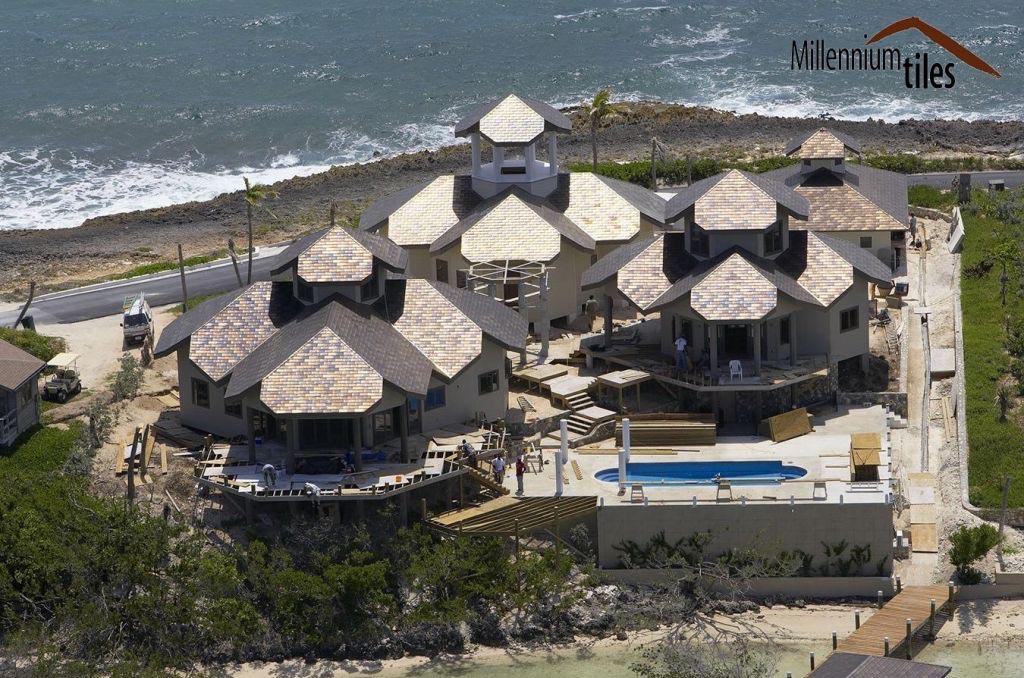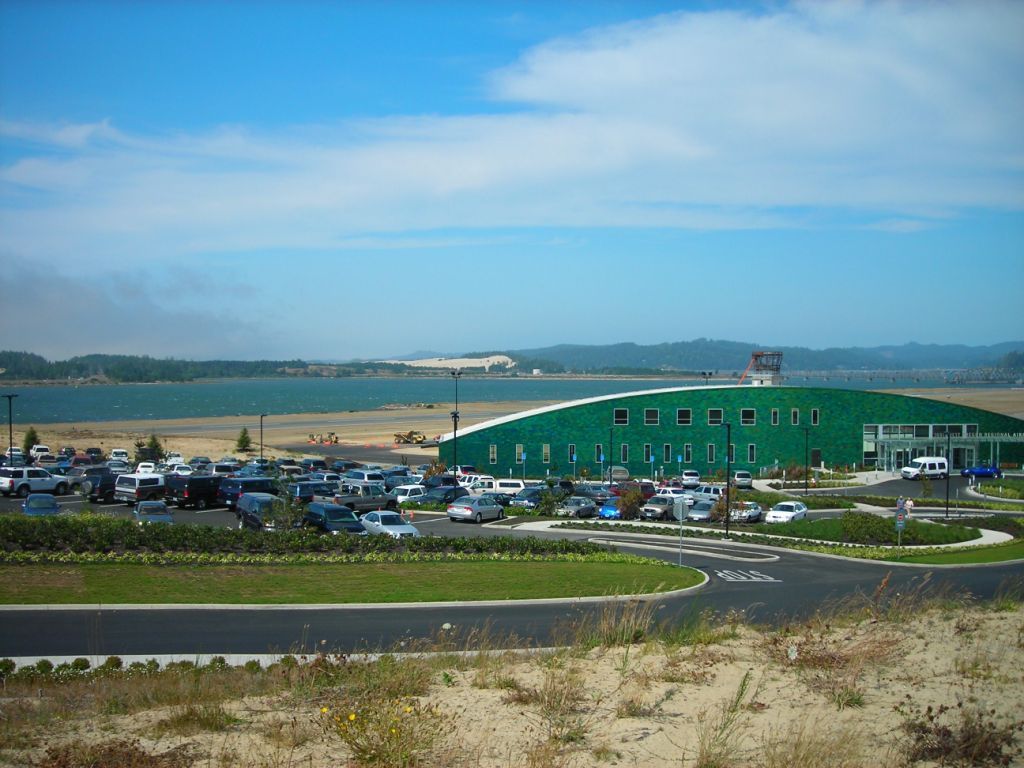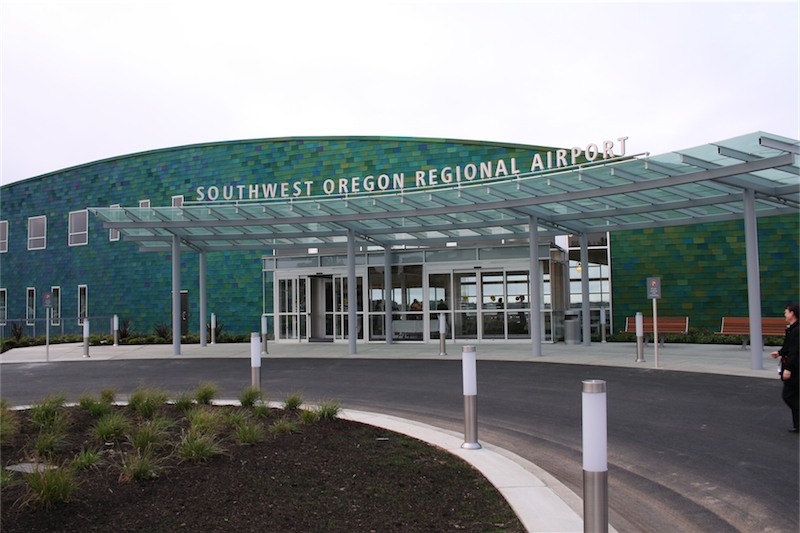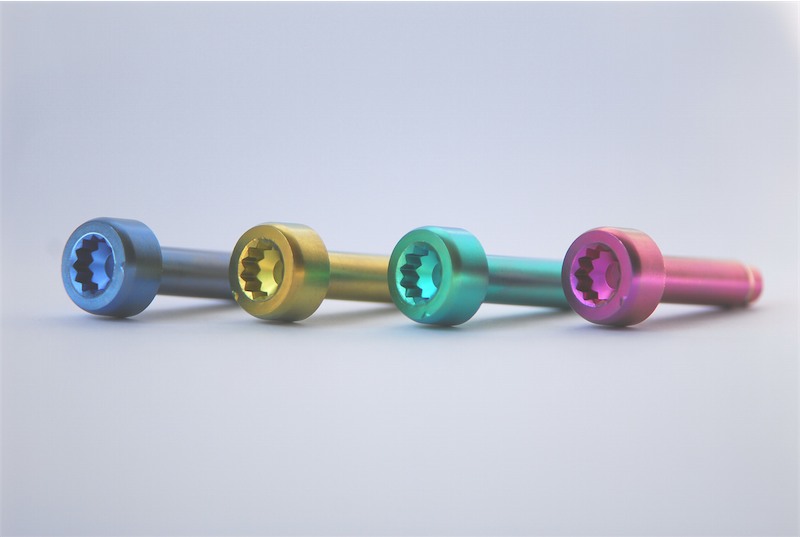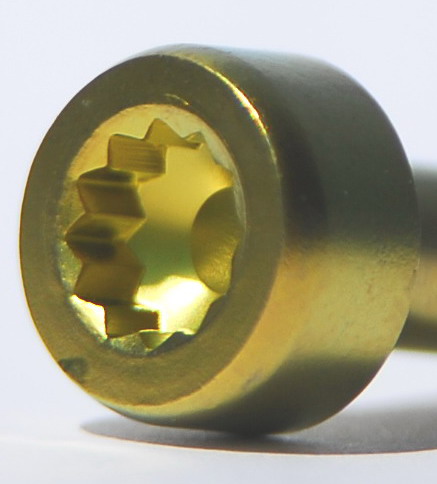 Shine and smoothness are important design elements when using metal surfaces for decorative purposes. The degree of shine extends from mirror finish via satin and velvet sheen to matt, non-reflective surfaces. Smoothness increases the attractiveness of structured surfaces and makes them easy to clean.
Added value through POLIGRAT processes
Degree of shine and smoothness of flat and structured surfaces can be adjusted as required
Patterns and special effects can be produced by specially adapted techniques
Typical applications
Cladding, façades and balustrades, front plates, household articles, decorative screens, bodywork components, jewellery, signs, sports articles.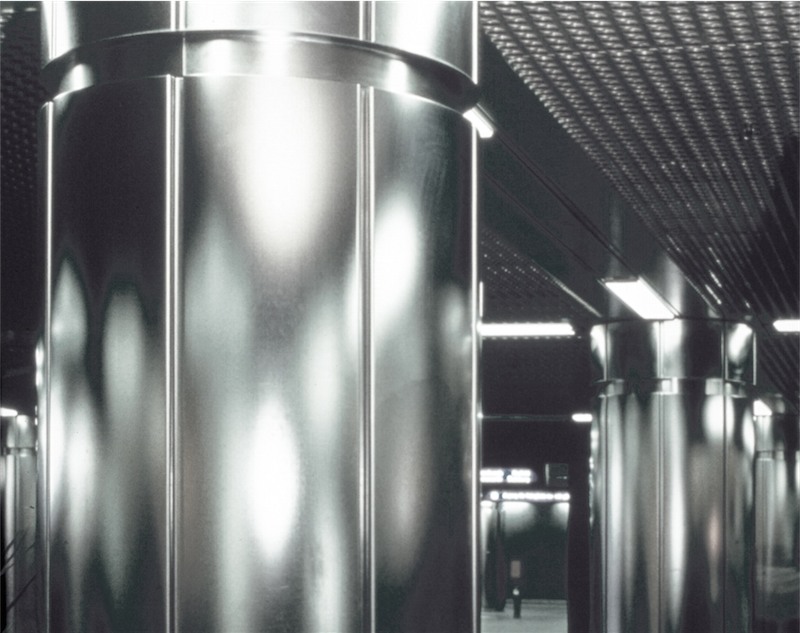 Micro-smooth surfaces in connection with smooth and rounded edges make the "grasping" of surfaces a pleasant experience.
Added value through POLIGRAT processes
Micro-smooth profile
Smooth, gently rounded edges
Can be used on flat as well as finely or coarsely structured surfaces
Pre-defined sheen
Typical applications
Cladding, handles, decorative strips, furniture surfaces.
Easy-to-clean surfaces which repel dirt and paint are economic and attractive in use. By retaining their attractiveness for longer periods of time they are more economic in use. Special matt surfaces or surfaces which have been structured by grinding or blasting can be very difficult to clean so that they remain residue-free.
Added value through POLIGRAT processes
Superior cleanability through surfaces which repel water and dirt
Sealing of matt and structured surfaces
Resistant to aging, heat and UV radiation as well as most chemicals
Typical applications
Kitchen furniture and appliances, front panels, buttons and handles, frames and decorative screens, roof, wall and door cladding, decorative strips, boat fittings, medical installations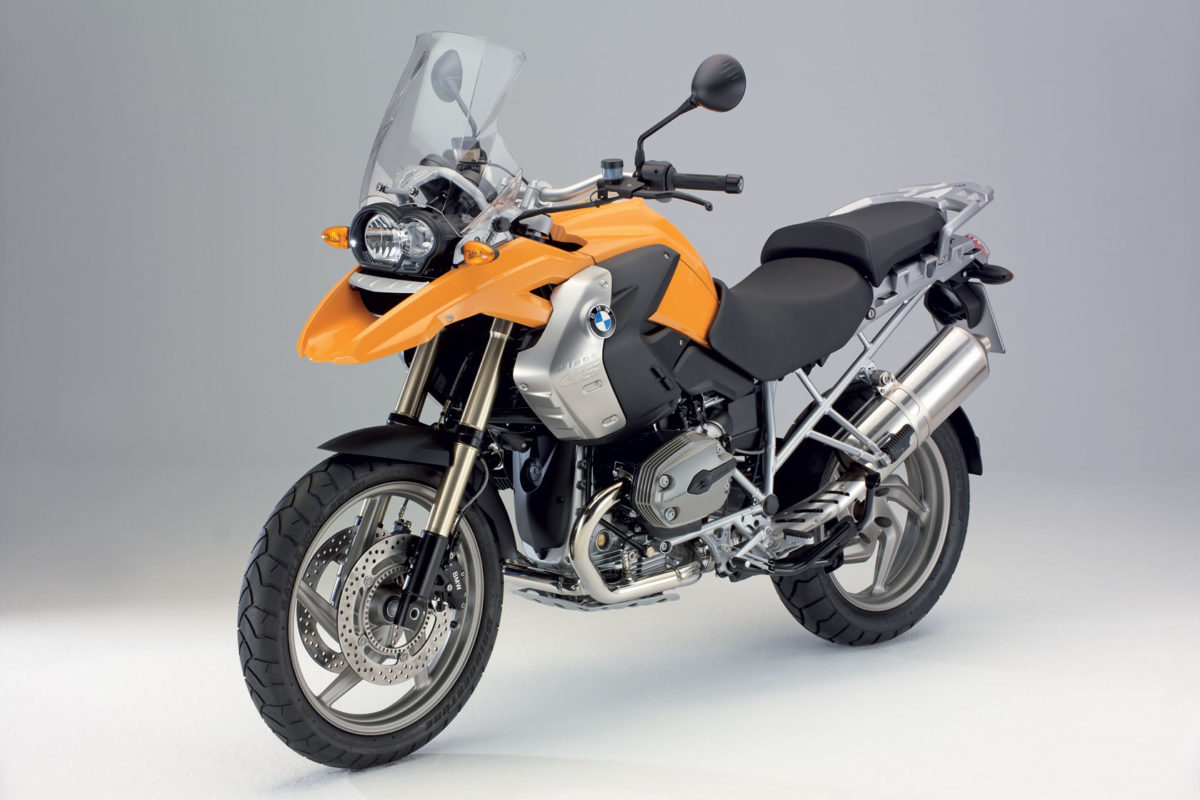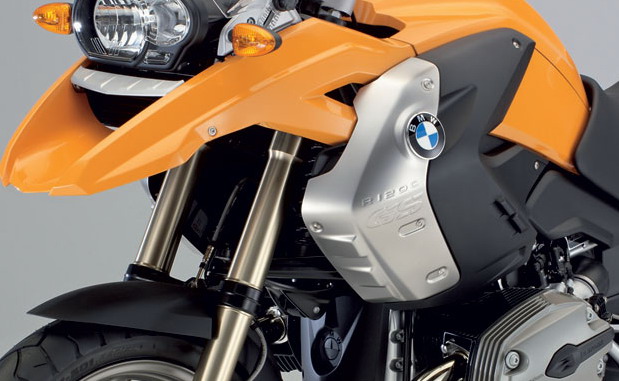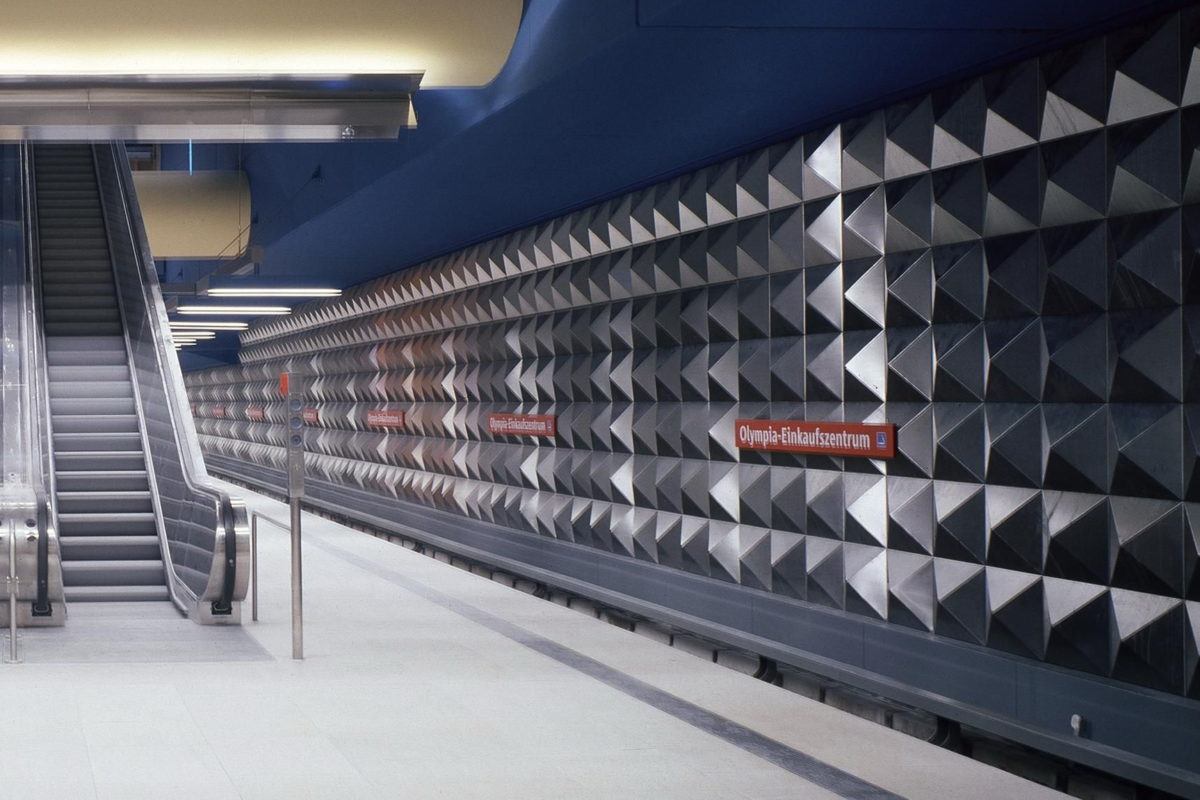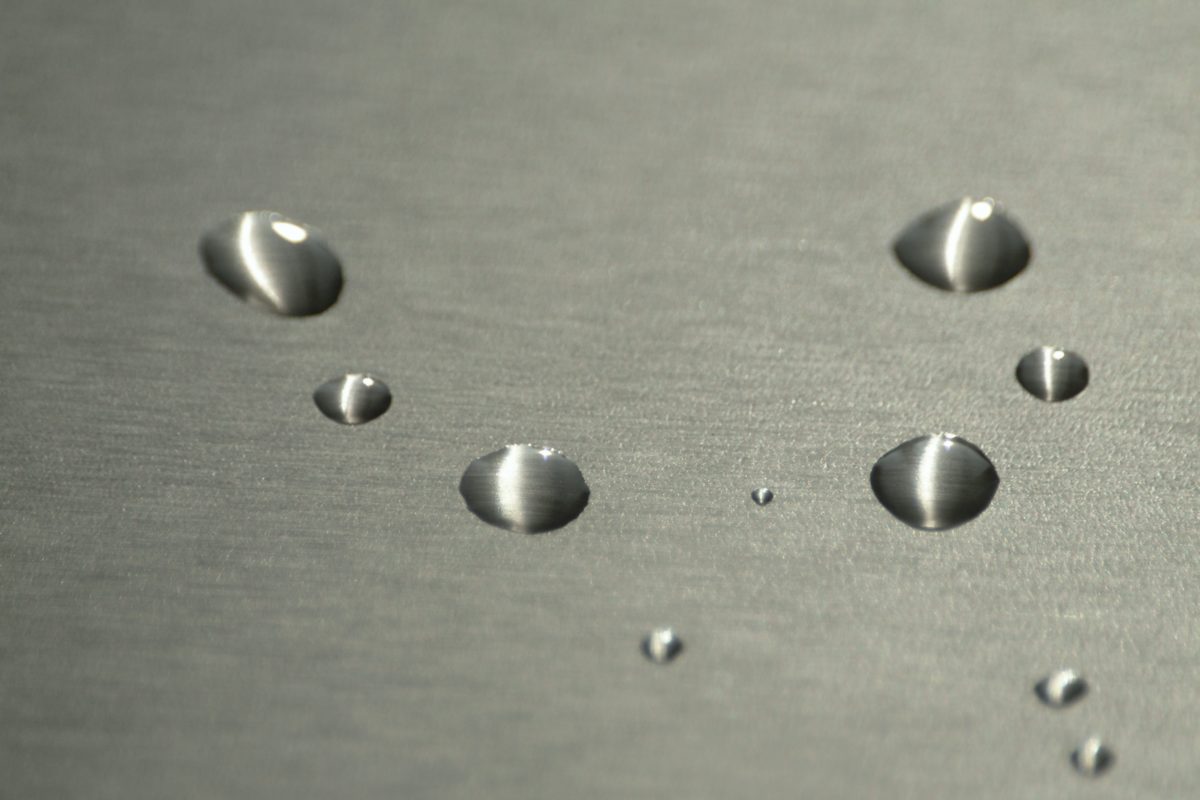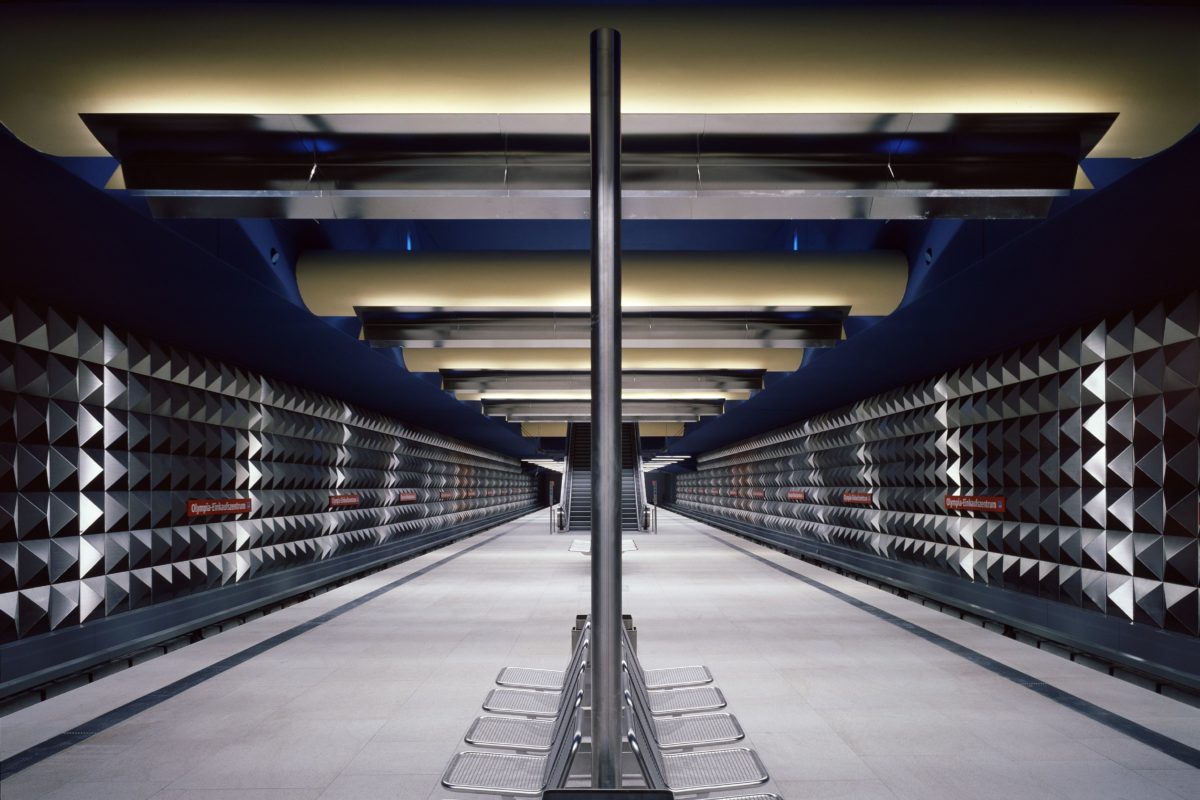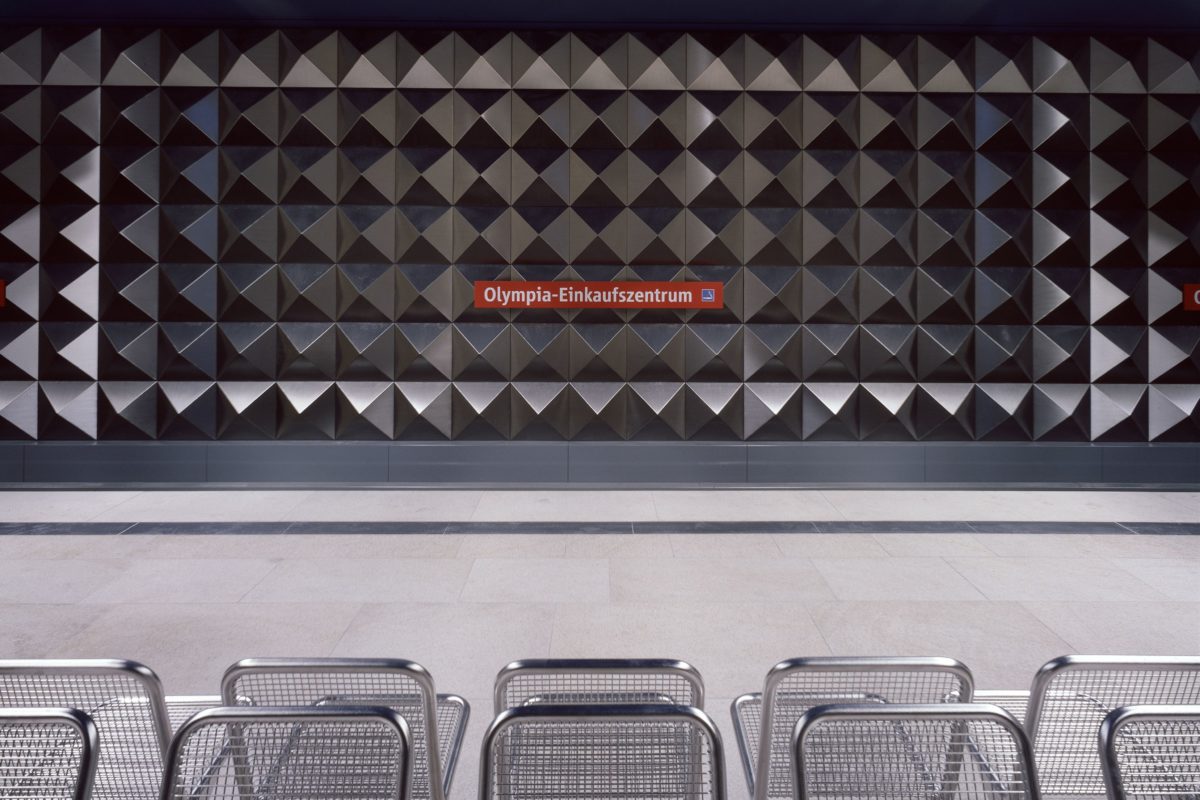 Structured, embossed or considerably deformed surfaces cannot be polished or given a matt surface through mechanical processes. The finish of the basic material is often spoilt during processing, or is not desired in the end product.
Added value through POLIGRAT processes
Targeted production of the required finish
Unchanged retention of the macro-structures during polishing, matting or colouring in the micro range
Typical applications
Embossed, polished or bead blasted surfaces, wire mesh or cable, expanded metal, perforated metal plates.
---
FUNCTIONAL SURFACES
Optimized surfaces improve the function and extend the useful life of products.
BURR-FREE SURFACES
Depending on the process, burrs, flaking and particles on edges and surfaces can occur during production.