Poligrat: Creating Added Value.
Cleaning
Cleaning
The purpose of cleaning is to remove unwanted foreign substances from surfaces. The required degree of purity determines the choice of suitable cleaning process. The cleaning spectrum extends from the removal of visible impurities to the creation of extremely clean functional surfaces, for example in the semiconductor industry or high-vacuum technology. For the cleaning of stainless steel in particular, POLIGRAT provides a comprehensive range of processes and products.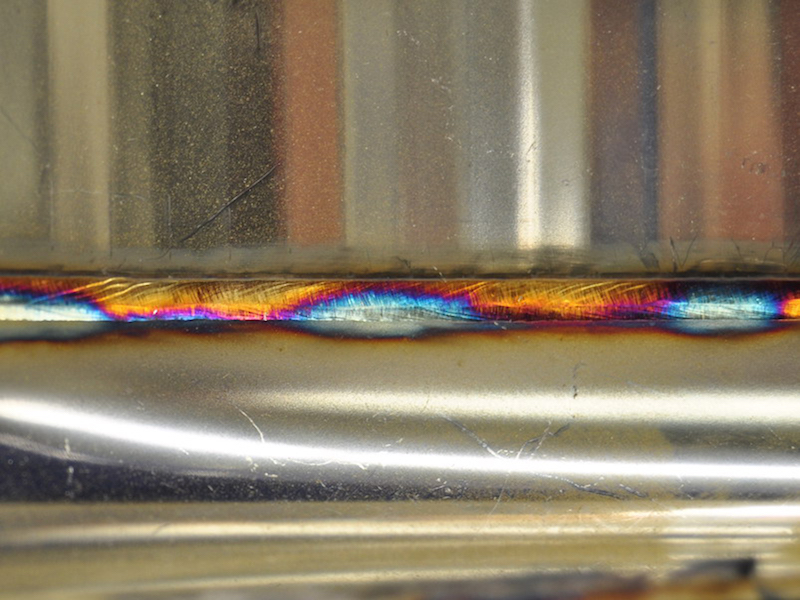 Seam weld, chemically cleaned using POLINOX WeldClean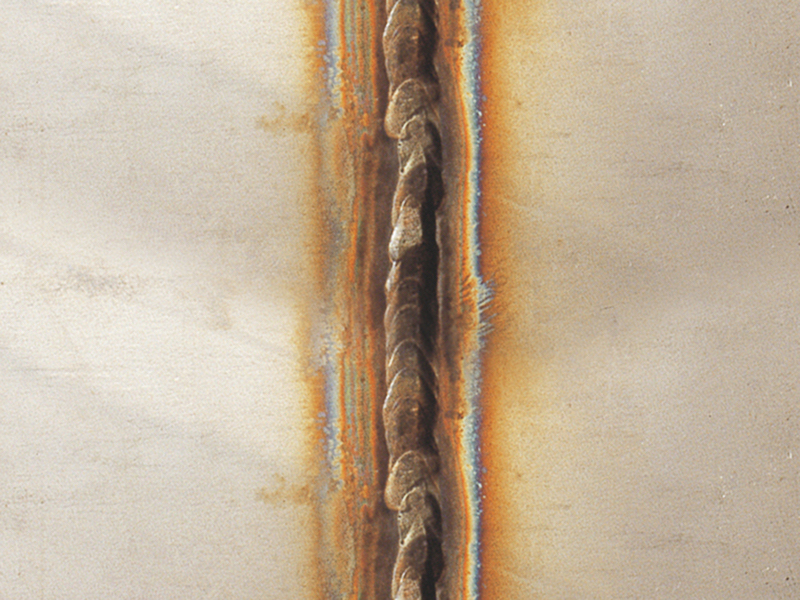 Seam weld on a stainless steel sheet, untreated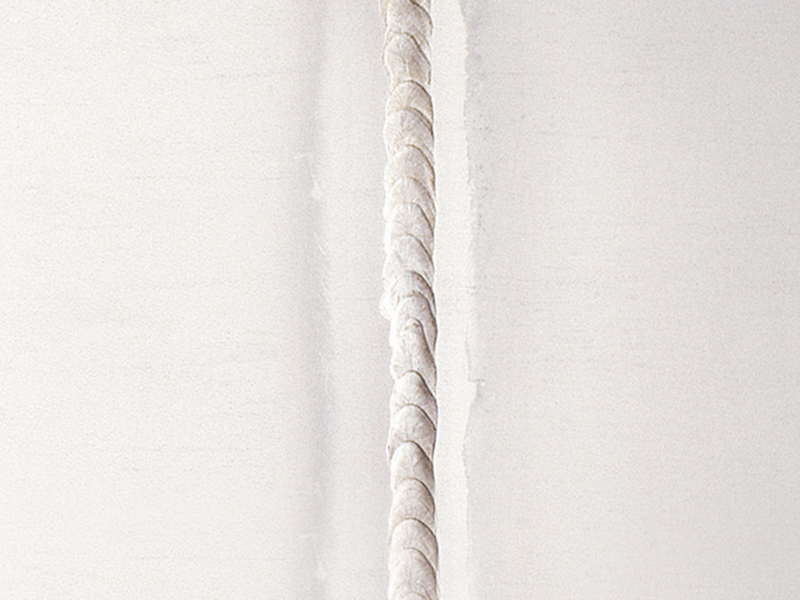 Processed – seam weld on a stainless steel sheet, cleaned and passivated using POLINOX Protect to improve corrosion resistance
---
CONVINCE YOURSELF!
With our experience and our procedures, we discover new potentials for you, to create more value. That's why we work in partnership with you and are already developing answers to your questions of tomorrow. We look forward to showing you the opportunities and potential for your company – challenge us!
Poligrat:
The POLIGRAT Group is the international market and technology leader in its core competence. That's why we are represented in all relevant markets.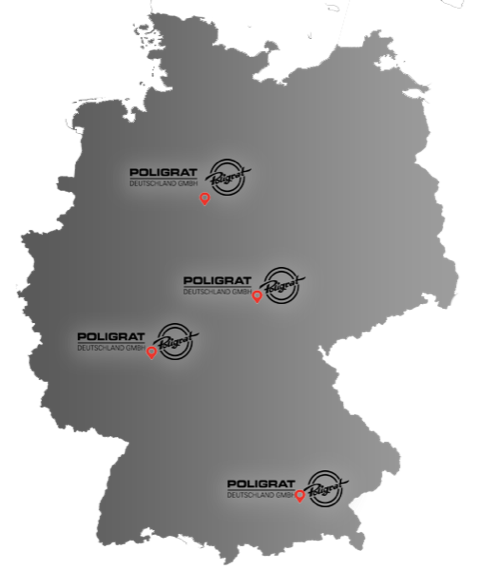 YOU CAN FIND ONE OF OUR PLANTS NEAR YOU:
---
Brochure - Pickling Cleaning Passivating
---