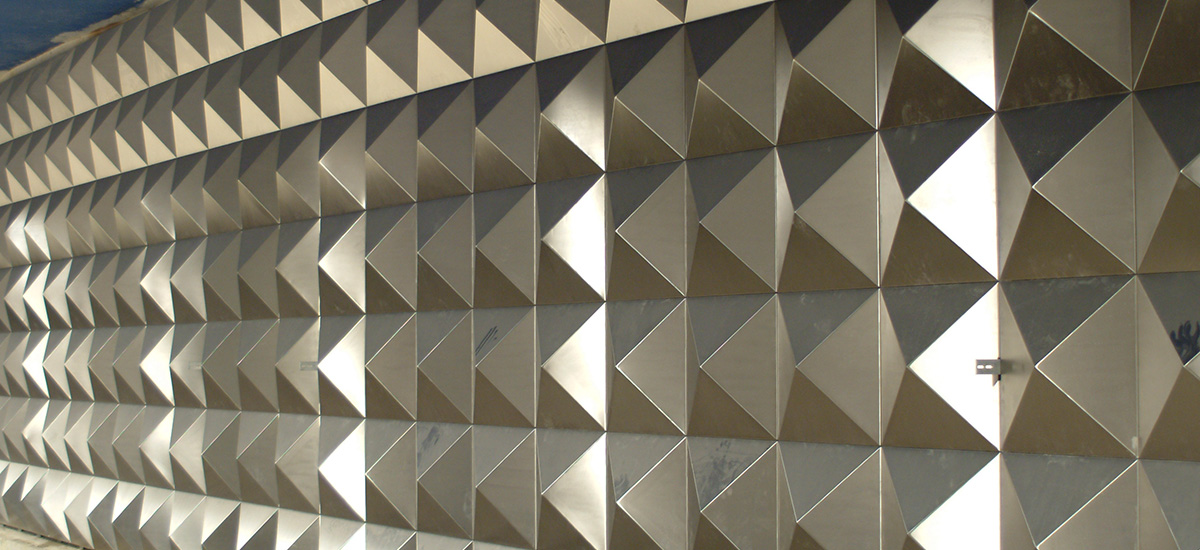 Poligrat: Creating Added Value.
Coating (POLIANT / POLISEAL)
Coating (POLIANT / POLISEAL)
POLIANT is an invisible permanent protection for decorative metal surfaces. It is resistant to fingerprints, graffiti and general contamination. POLIANT maintains the attractiveness and minimizes the costs of cleaning and maintenance.
POLISEAL is a coating for technical applications with special requirements.
POLIANT and POLISEAL are colourless, transparent glass ceramic layers with a depth of approx. 0.5-2.0 µm (POLIANT) or 2.0-5.0 µm (POLISEAL) with the following characteristics:
Colourless and transparent
Anorganic
Food-safe
Looks and feels unobtrusive
Resistant to UV and aging processes
Resistant to water and dirt
Temperature-resistant up to 300°C, for brief periods to 500°C
Adheres firmly to the surface without cracking or flaking
Resistant to most chemicals (exception: strong acids and caustic solutions)
POLIANT can be applied to all kinds of finishes. It also reliably protects matt, ground, blasted and coloured surfaces.
Cleaning is effected by wiping the surface, using a mild cleaning agent if necessary to remove all traces.
POLIANT and POLISEAL are applied as liquids by spraying, immersing or rolling and are then subsequently fired. The firing temperatures lie in the region of 150°C-250°C, and are determined by the material and the application.
Applications on stainless steel, aluminium and copper alloys are found in many areas such as exterior and interior architecture, lift cabins, kitchen furniture, sanitary fittings, vehicle and boat building, front panels and claddings for machinery and appliances.
POLISEAL applications can be found for example in heat exchangers, interceptors, medical and surgical components, plants and installations for the food and drinks industries, electrotechnology and the pharmaceutical industry.
POLIGRAT offer POLIANT and POLISEAL coating as a service and also supplies equipment and chemicals for application by the customer.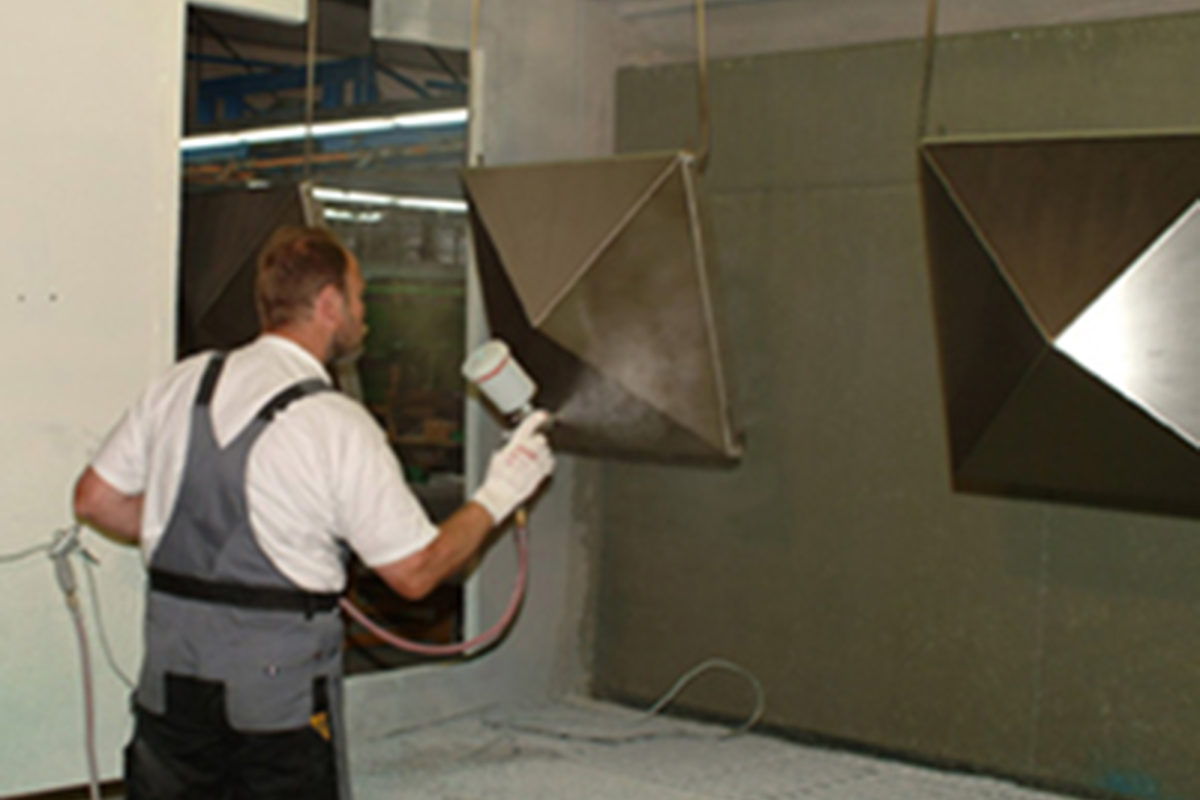 Coating robot for the application of the glass ceramic nanocoating
---
CONVINCE YOURSELF!
With our experience and our procedures, we discover new potentials for you, to create more value. That's why we work in partnership with you and are already developing answers to your questions of tomorrow. We look forward to showing you the opportunities and potential for your company – challenge us!
Poligrat:
The POLIGRAT Group is the international market and technology leader in its core competence. That's why we are represented in all relevant markets.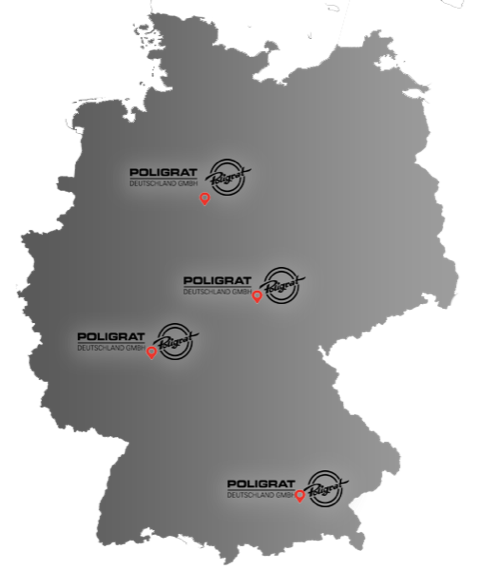 YOU CAN FIND ONE OF OUR PLANTS NEAR YOU:
---