Cleaner Universal AB
Mild Alkaline Degreaser
You need help? Of course!
You have further questions concerning our chemicals and how to use them?
Please do not hesitate to contact us. You can contact the responsible person of the division Poligrat Chemistry by the following telephone number:
Cleaner Universal AB cleans metal-, plastic-, textile- and ceramic surfaces as well as painted and coated surfaces. The concentration used depends upon the application.
Cleaner Universal AB is a soft alkaline cleaner-concentrate. Due to it's balanced mixture of different cleaning agents and surface-active substances, it has excellent dirt removal properties.
Cleaner Universal AB particularly removes oil and grease from a variety of different surfaces.
Cleaner Universal AB is supplied as a concentrate. It is applied diluted with water with the degree of dilution according to the application as follows.
1 part Cleaner Universal AB to 1 part water
Oily machines, machines for meat-, fish- and otherfood-processing, biro stains, blood stains, fruit stains,grass stains etc.
1 part Cleaner Universal AB to 3 parts water
Hotel- and canteen kitchens, range hoods, greaserims on swimming pools, general cleaning.
1 part Cleaner Universal AB to 5 parts water
Insects on glass, paint and plastic, PVC tarpaulinsand car seat covers, inside and outside of caravans, painted machines and apparatus, textile machines, boats, office machines and awnings.
1 part Cleaner Universal AB to 50 parts water
Floors, tiles, street tunnels, commercial vehicles,cars, etc.
During the application the working instructions have to be followed and protective clothing and safety goggles have to be worn. Any residues have to be disposed of according to the statutory laws and regulations.
Specific weight/density: 1,07 kg/l
Flashpoint: inflammable
State at room temperature:liquid
Application:diluted 1:1 to 1:50
Working temperature: +10° to + 60°C
Time to act on surface: 5 to 30 minutes
high concentrated professional cleaner
universal application
easy and reliable to use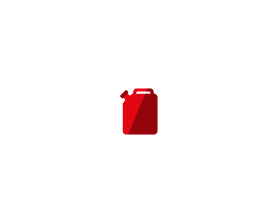 Single-use canister 5 kg (4,4 l)
Single-use canister 10 kg (8,5 l)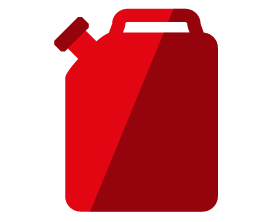 Single-use canister 30 kg (27 l)
Bottle 1,2 kg (1 l)
---
POLIGRAT-PRODUCTINFORMATION Cleaner Universal AB